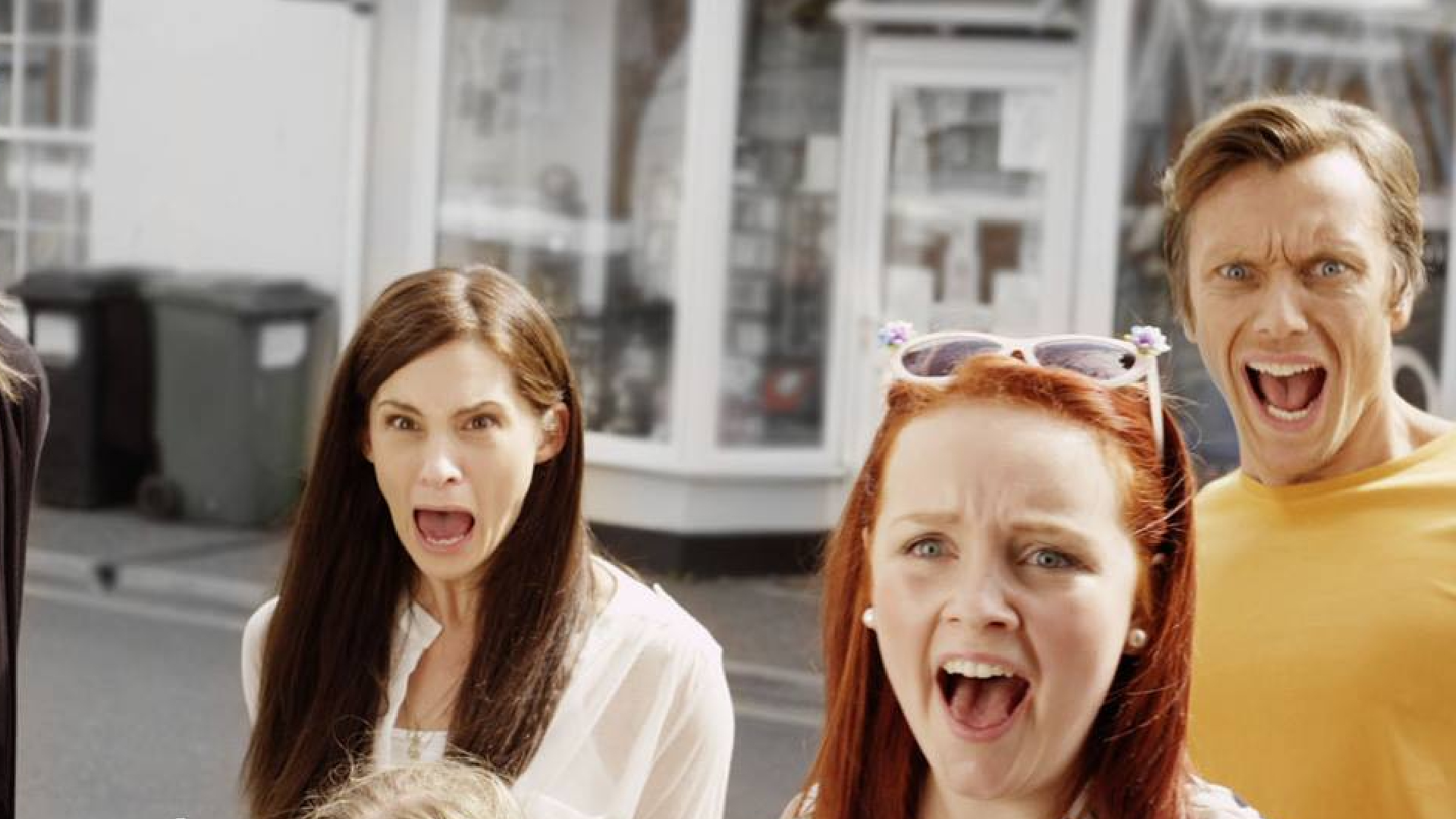 Scareycrows
Role: Editor
They protect the crops.
They protect the town.
….and they kill people.
Amy grew up in Sidcombe so she knows the legend. What she doesn't know is that her boyfriend, Ryan, has a secret and it's a secret that may get them both killed.
The film is available to watch on Amazon Prime and Apple TV.
Director: Lucy Townsend
Production Company: Inspired Toad
Year: 2017